PRODUCTS
Our Product Range
Work-Wear: For firefighters & police for example: reflective vest heat protection. für Feuerwehr & Polizei, z. B. Warnwesten und Hitzeschutzkleidung.
Flame retardant product: For example: firefighters z. B. Feuerwehr Kopfhauben
Biological clothing
Sportswear: Performance clothing, sporty leisure clothing Funktionswäsche und -Bekleidung, sportliche Freizeitmode
Nature clothing for day and night: Women, Men and Children für Damen, Herren und Kinder
Mouth and nose masks
Reusable mouth and nose mask with rubber No certification - not medical
or otherwise tested AS Moden assumes no product liability!
Receivables for our Clothes
Biological clothing
After the "Öko-Tex Standart 100" manufactured
Cotton about the ecological principle attached
All metal parts nickel-free
No skin contact with all synthetic fibers
Extreme low limit for harmful substances
No optical bleach
Bleaching and colorant according special "ÖKO-Norm"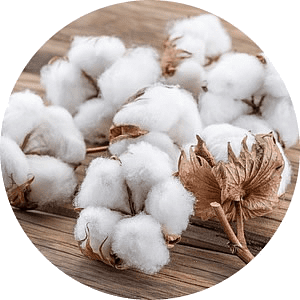 Tech polyester fibers and filaments with permanent antimicrobial properties.
Better protection against bacteria and their consequences on the entire life cycle of the fabric
Broad spectrum - fast action
Body compatible and environmentally friendly
Comfortable to wear
Easy care
Highly resistant to frequent washing
Strict inspection on product safety
Durability
Wearability
Firefighters Specific performance requirements (flame inhibitions according to DIN EN 13911, thermal transmittance and comfort)